We're offering complete flowing Yoga practice – outdoors in a park setting – all year long! Join Julie and Bronwyn to celebrate Spring and invigorate mind and body.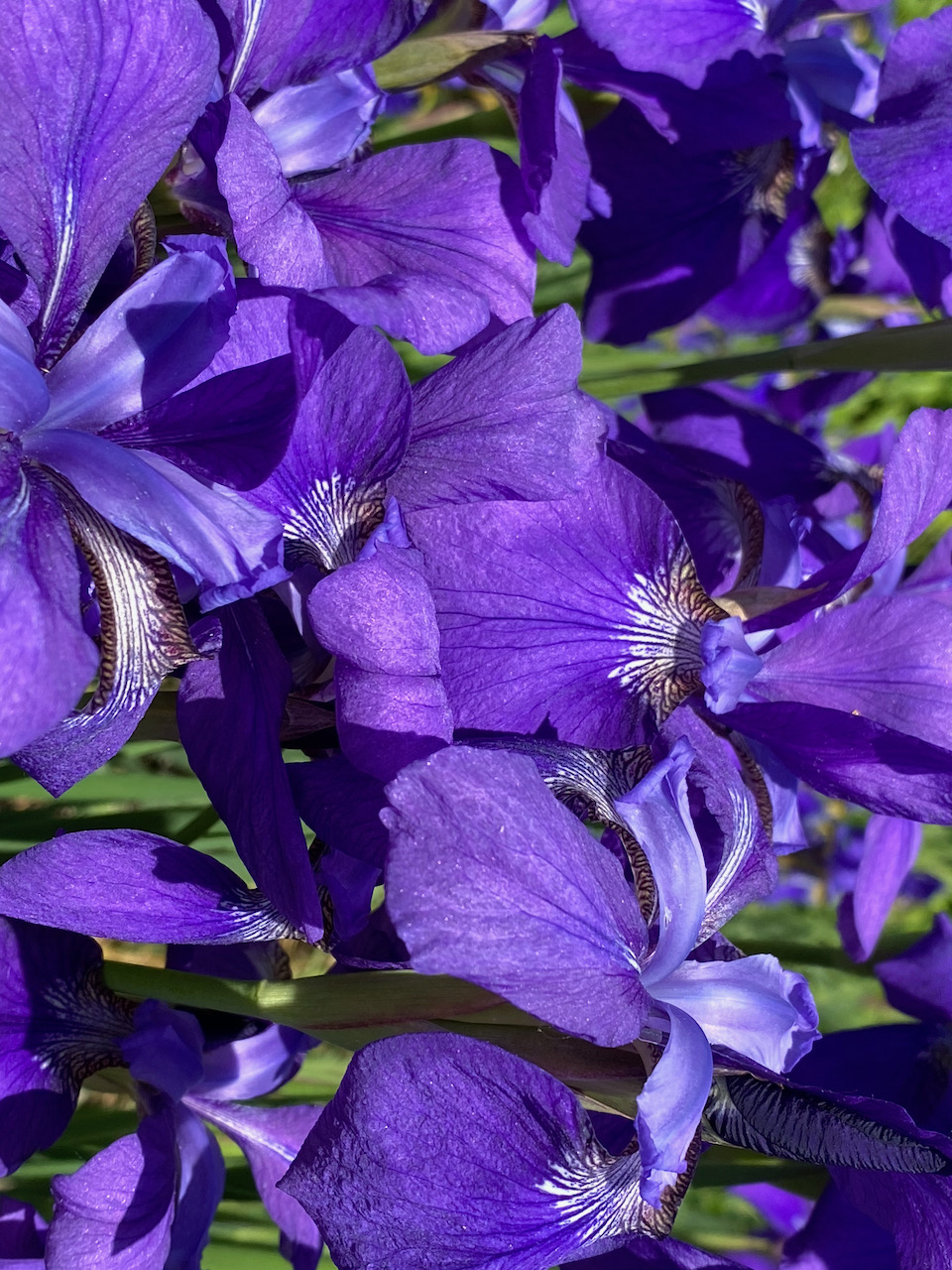 Discover the benefits
of Outdoor Yoga
Movement in the cool fresh air is good for all bodies; it reduces inflammation and pain, boosts the immune system, encourages good brown fat production and burns more calories than hot Yoga! 
The challenges of movement and focus outdoors can be easily overcome with careful practice and simple layering.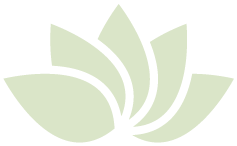 Prepare for the
Weather with layers
We plan to offer outdoor Yoga classes all year long. With a little extra planning and some willing weather, we'll offer classes on-schedule unless there is a strong chance of rain/wet snow or frostbite risk.
Wear layers and good footwear! As your core begins to warm from breath and movement, you can peel away layers of outer clothing to avoid sweat. Likewise as we flow toward final modified resting pose, you can layer-back-on as your mind releases tension and begins to Chill!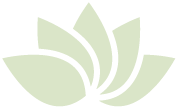 We'll only offer outdoor classes when it's safe for everyone. Temperatures above -10c including wind-chill (Feels like -10) work well to inspire your practice. We avoid icy/rainy conditions but some light snow is welcome and magical!
Out of respect for your health and safety, we've cancelled all in-person classes until the current Stay-Home order is lifted.
Join us for Live Online Yoga Classes
while we wait to practice together again.
Free classes - donations welcome
We're offering these Chill Yoga classes to our Community at no charge, to help those who need it most, at a time when Yoga is least-available to all.
We humbly accept your donations if you receive value from our instruction. You can e-transfer to info@simpleyoga.ca or donate in person. Thank you for your support.
Keeping our distance - together
We're respecting all current Public Health guidelines to keep everyone safe. With plenty of room in our outdoor park setting, we're keeping mats a minimum 6 feet apart allowing us to guide all the Chill Yogis. 
Everyone is welcome but registration is required to control safe class size – register early!
Out of respect for your health and safety, all in-person classes must be practiced with a mask until the current the restrictions have been lifted.
We don't collect emails for any other purpose than to register you for this class and send you reminders of our upcoming events. You can cancel anytime.
Select Classes to Register