Share our passion for Yoga.
Our family has been practicing and teaching Yoga for over 20 years. Read more about our journey and how we learned to breathe, stretch and relax through Yoga.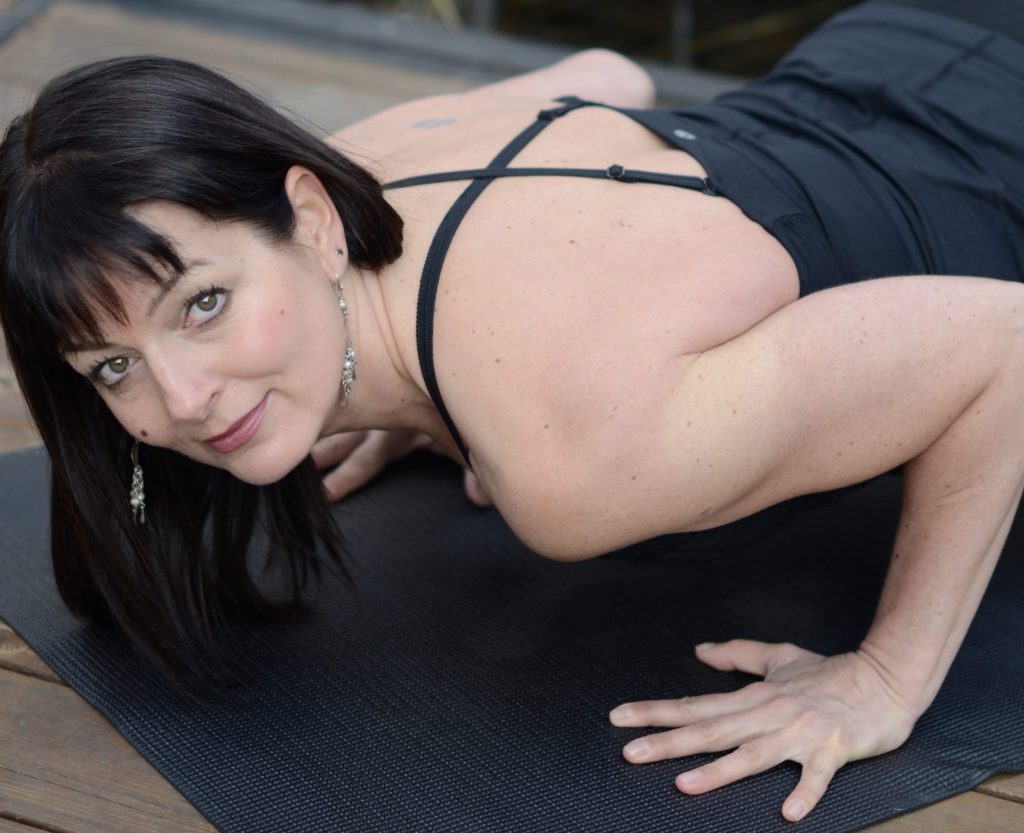 Julie has been practicing and teaching Yoga for over twenty years – she became interested in Yoga through her exposure with Derek Kendrick at OYS. Julie practiced with Derek and went on to study with some of the world's foremost Yoga practitioners and instructors like David Swenson, David Williams, Reema Datta, Yogrishi Vishvketu and Danny Paradise.
Julie loves to bring the joy of Yoga to everyone – she teaches pre and post natal moms (with their new babies in tow), school kids and bigger kids, sport teams and everyone in between including seniors.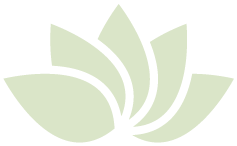 Enrich your life
with Simple Yoga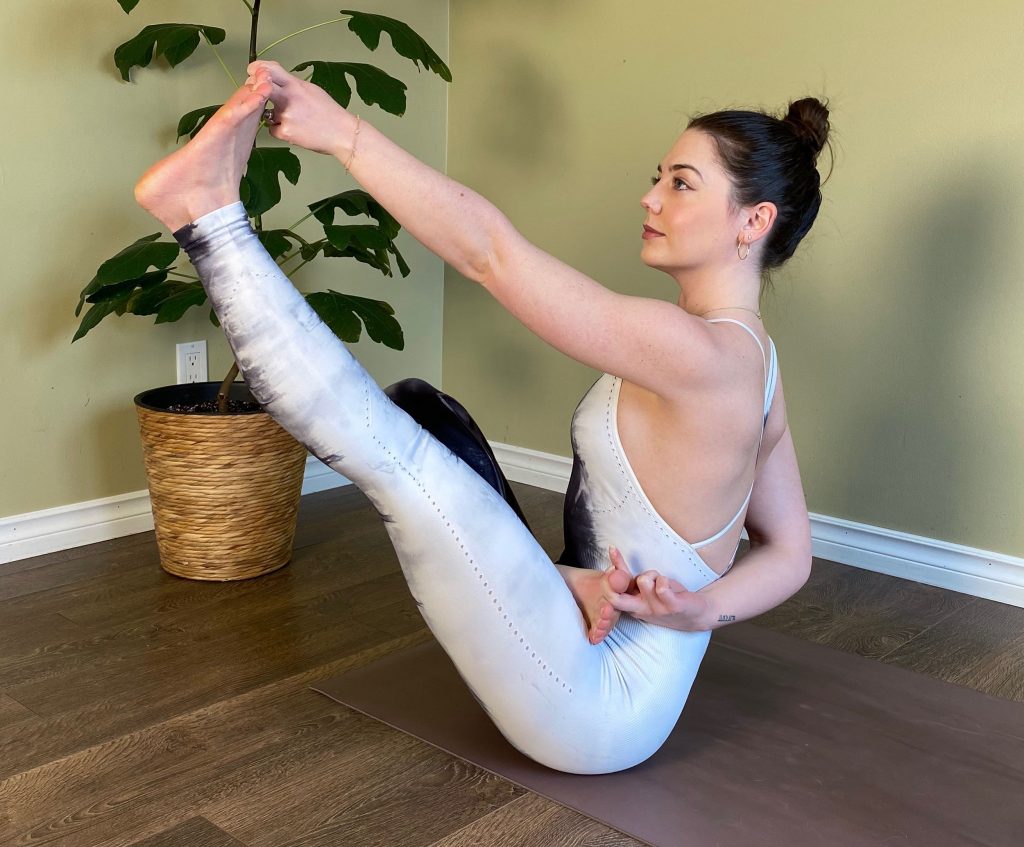 At the age of 7, Bronwyn Lefebvre was diagnosed with Lupus, an auto-immune disease that left doctors with only a dim prognosis for her. A healthy, Yogic lifestyle allowed Bronwyn to become a Lupus survivor for over 13 years now. This inspired her to follow in her mother's footsteps and become a Yoga teacher.
In 2016, she travelled to the birthplace of Yoga to fulfill her dream under the teachings of Yogrishi Vishvketu. For the last six years, Bronwyn has been sharing her knowledge with a diverse selection of Yogis including adults, high school groups, even pre-schoolers!
Bronwyn's Yoga classes link breath with movement, enabling you to connect with your truest Self. Join her on the mat, along with her expertise from Rishikesh, India, for a balanced, mental and physical practice!