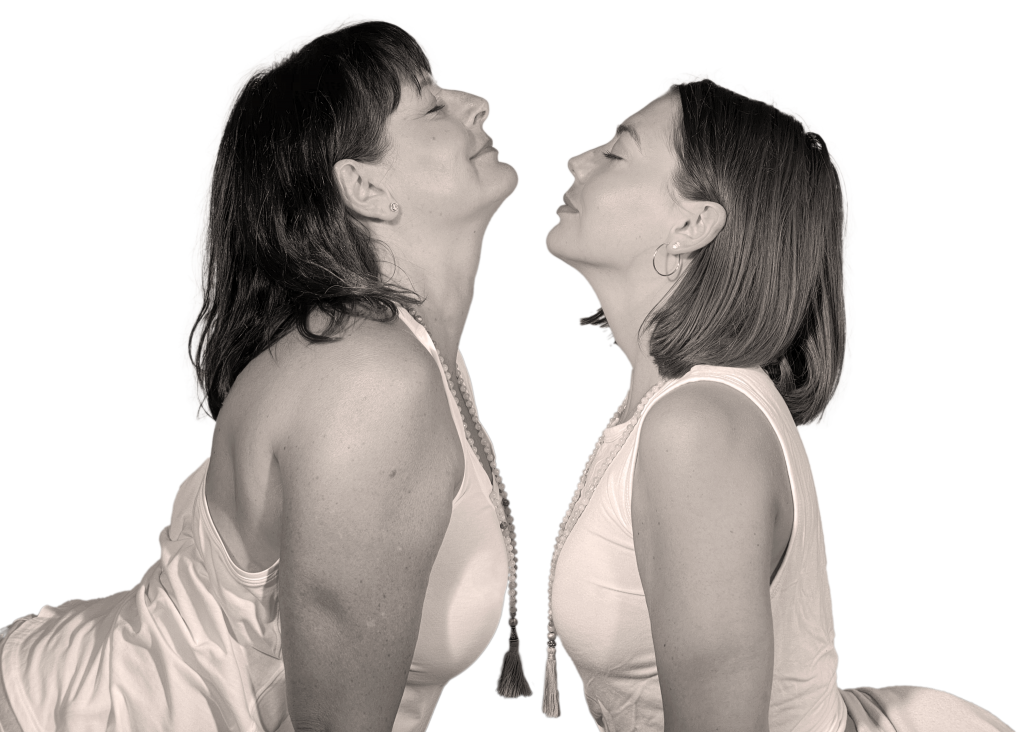 BREATHE - STRETCH - RELAX
We share our passion for Yoga and Mindfulness to help bring more love and breath to your life!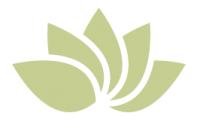 Professional Help
for your Practice
Yoga Facetime
Reserve your Private Yoga lesson with Julie or Bronwyn - join them from your computer or phone via FaceTime, Zoom and more.
Join Julie every Wednesday @5pm
Open your heart and your Zoom App–we're sharing Yoga online with all our friends. Join us for a dynamic class with plenty of instruction and help to make your Yoga experience complete!
Meditation Sessions
Let us guide you through a seated meditation with mantras, visualization, and breathing techniques. Learn to sit still within your self.

Lives Enriched
Through Simple Yoga
What a blessing to be able to follow my favorite teachers even from the comfort of my own home in the times like this. Thank you so much for creating this for everyone !!!
Reserve Your Spot on the Grass!
Join Bronwyn & Julie for an hour of challenging Yoga in an outdoor park setting – grab some fresh air and let's flow together again!

Respecting Social Distance Limitations Together
I enjoyed your live stream last night and I'm pleased that I can replay it when I want, to blend it in with my strength and cardio cycles. Thank you.