Upgrade your
body & mind.
We share decades of experience
teaching Yoga and Mindfulness to
help everyone enjoy the benefits of
breath and flexibility – simple.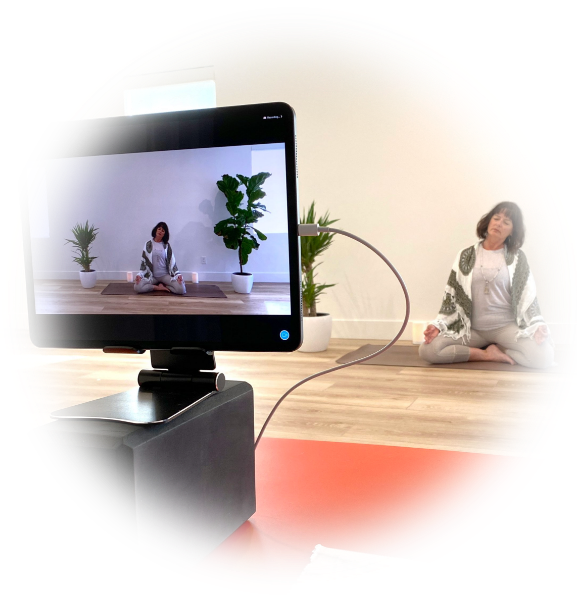 Open your heart and Zoom with us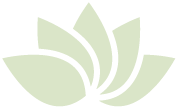 Join Julie online every Wednesday @5pm
Log-on for a professionally-led flowing Yoga class with friendly guidance and post-class Q&A to strenghthen your practice!
Let Nature inspire your practice
Join Bronwyn & Julie for a flowing Yoga Class delivered in an Ottawa outdoor park setting – put on some extra layers and let's flow together!
Reserve your Private Yoga Training with Julie or Bronwyn – join them in-person or remotely from your computer for one-on-one guidance..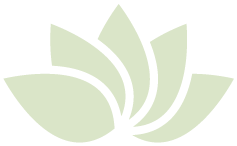 Enrich your life
with Simple Yoga
Julie shares her passions for Yoga and Art through this wonderfilled collection of Keepsakes and beautiful Wearables – for your self.