Outdoor Summer Yoga Classes
CLASS DESCRIPTION
Join Bronwyn or Julie for outdoor summer Yoga classes. These all-level classes will include standing and seated postures to help build your practice, promote balance and bring peace in your life. After our asanas, we'll prepare the body for savasana and meditation. Let's practice!
Feel free to bring a Yoga mat, props, sunscreen and bug spray to make sure you are comfortable from start to finish.
TIMES & LOCATION
Saturday September 19, 2020 
9-10 a.m. with Bronwyn
10:30 – 11:30 a.m. with Bronwyn *SOLD OUT

Sunday September 20, 2020
9-10 a.m. with Julie

Bilberry Park
(Exact location details sent upon registration)
DONATIONS
Donations are more than welcome and can be made in person or by email transfer to info@simpleyoga.ca Thank you for your support!
This is a social-distance friendly class, keeping a 2 metre distance between our mats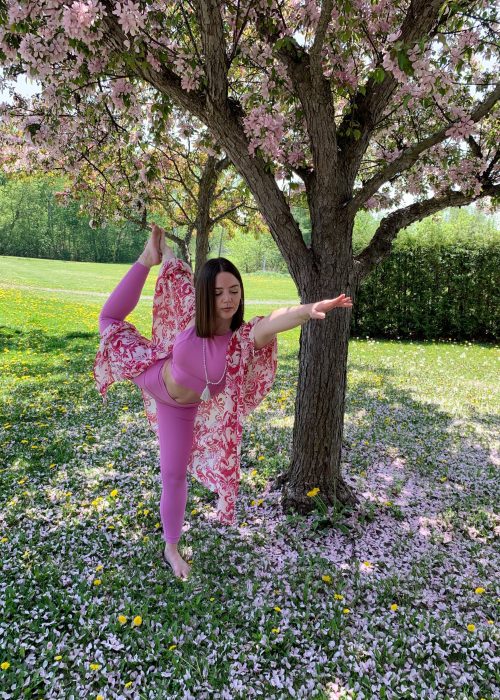 Please submit your name, email and date to confirm you'll join us for outdoor yoga!
We don't collect emails for any other purpose than to register you for this class and send you reminders of our upcoming events. You can cancel anytime.