Breathe - Stretch - Relax
Let us help you deepen your Yoga practice through a series of different classes that cater to your body's needs. Whether you a seeking a simple sequence for balance, or wishing to ignite your inner fire, there is a little something for every Yogi here!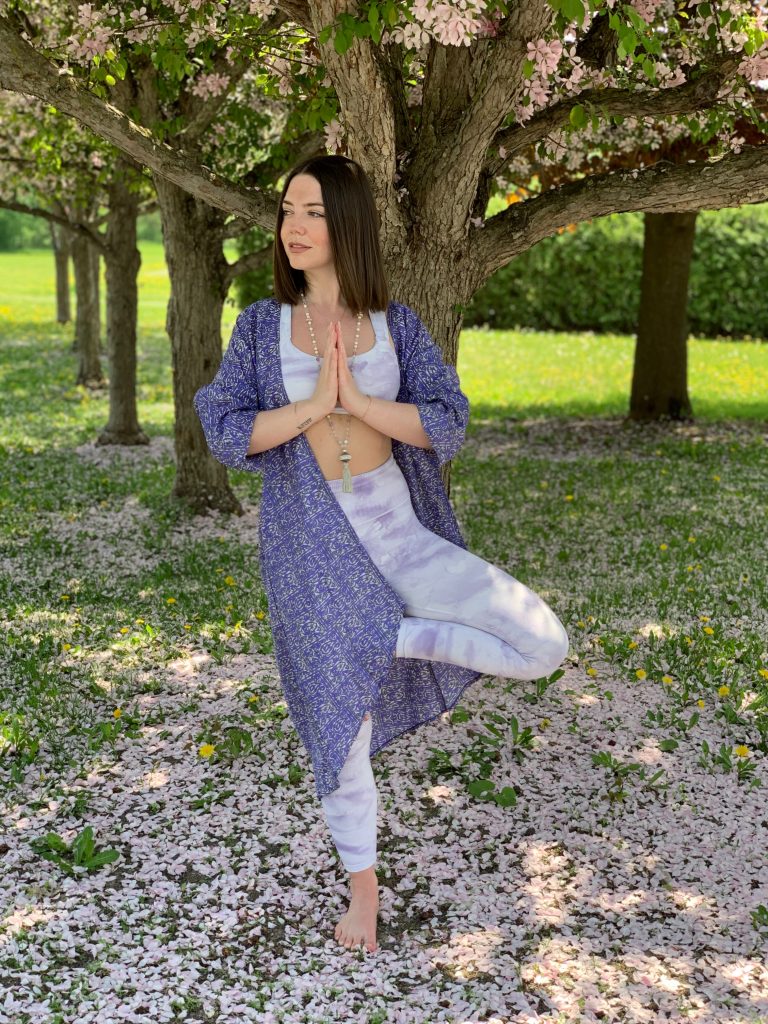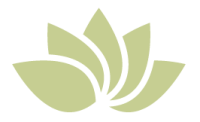 Friendly Help
with your Practice
Julie leads Bronwyn through a sequence of Yoga postures intended to promote balance and peace in your life. The pairing of their energy will keep you coming back!
This Yin practice is guided by Bronwyn. Yin holds postures for longer periods, stimulating your deeper connective tissues to gently increase your range of motion and lead you to a meditative state. 
This Yoga practice incorporates both a short Power and Yin flow. By combining two Yoga philosophies, this class will balance you mindfully, physically and spiritually.
Julie & Bronwyn offering a full 40 minute Power Yoga class. Julie leads Bronwyn through a brisk sequence of postures and breaths to invigorate your spirit and bring joy to all your parts!