Upgrade your
body & mind with
Breath and Yoga
We share decades of experience teaching Breath, Postures, Meditation and Mindfulness to help everyone, everywhere enjoy the benefits of Yoga.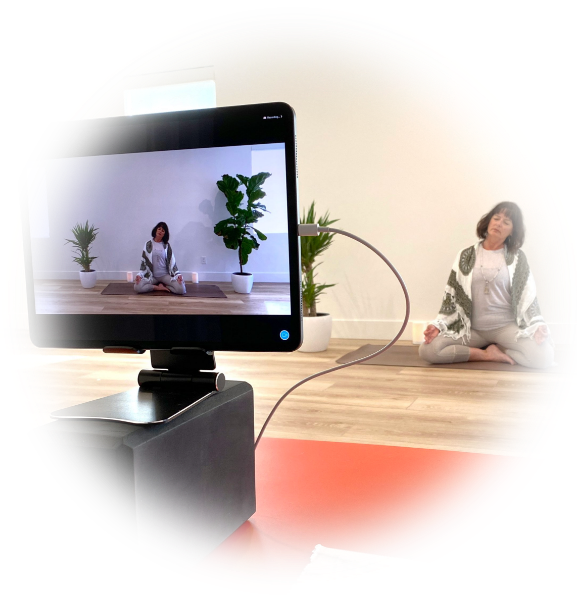 Open your heart and Livestream with us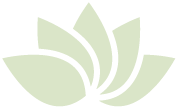 Click below to find
our next live session
Tune-in for a professionally-led flowing Yoga class with friendly guidance for beginners , breath-work and post-class Q&A to strengthen your practice!
Let Nature
inspire your
practice
Join us for a flowing Outdoor Yoga Class delivered in an Ottawa park setting – come prepared for the weather; let's flow and breathe together! 
We practice outdoors when the weather cooperates: sign-up to get notified!
Reserve your Private Yoga Training with Julie or Bronwyn – join them in-person or remotely from your computer for one-on-one guidance.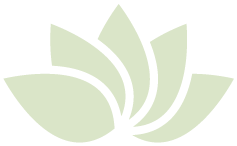 Enrich your life
with Simple Yoga
Julie shares her passions for Yoga and Art through this wonderfilled collection of Keepsakes and beautiful Wearables – for your self.